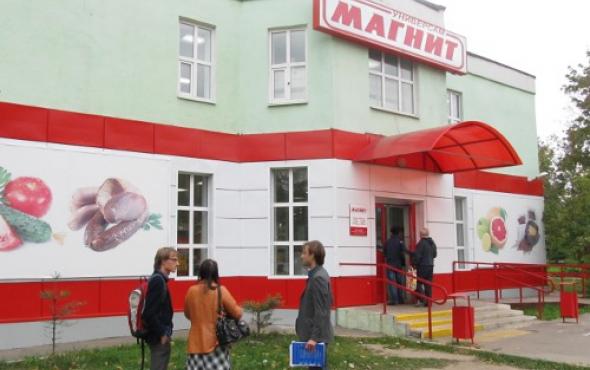 Shop assistant
Due to safety concerns, Bogdan fled Dagestan in November 2011 and applied for asylum in Belgium. He successively stayed in Weelde's and Bierset's reception centres. After his asylum request was denied, Bogdan was detained in Steenokkerzeel's detention centre. There he discussed the option of a voluntary return with his social worker. As he feared for his life, returning to Dagestan was not an option. Because his cousin lived in Moscow, Bogdan finally decided to return to the Russian capital.

Reintegration project
Upon arrival in Moscow, he stayed with his cousin. Despite the usually difficult reintegration in Moscow, Bogdan quickly found his way. This would not have been possible without the social network he could rely on. Through an old friend he found a job as a security guard after a few days. Because it didn't pay well, he continued to look for a better paid job. A few weeks later he was able to start part-time at Russia's largest chain store, Magnet. Thanks to a higher wage and IOM's wage subsidy programme, he was able to combine this job with a medical course. For 4 months his wage was supplemented by an allowance of IOM. Within 3 years he hopes to graduate and to start working as a medical laboratory technician.

Source: Fedasil - IOM